is your capabilities deck costing you clients? 🥴
Agencies Turn to Us for 🔥 Capabilities Decks that Close Deals Faster
With our Capabilities Deck ReCraft™, we transform your agency's strengths into a powerful, beautifully-designed deck, making it clear to your prospective clients why they should hire you.
the capabilities deck recraft™
Your Capabilities Deck… Reimagined. Redesigned.
ReCrafted.
You've mastered your services and are ready to win over clients, but does your capabilities deck scream 'mediocre'? Our Capabilities Deck ReCraft packages your agency expertise into a compelling, standout capabilities deck so your potential clients quickly see why you're the best choice.
Deck Transformation: Beyond a mere redesign, we adjust the copy, content and structure of your deck to spotlight what sets your agency apart.
Fast and Efficient Process: One kickoff call. Share your current deck and brand assets, and we handle the rest. No unnecessary calls, huge time sucks, or tedious back-and-forth.
Peace of Mind with Unlimited Revisions: We're on it till you deem it perfect. We tweak and refine, ensuring your deck is 100% spot-on. You have a full week of unlimited revisions.
Proven Frameworks That Ensure Success: Our decks aren't just pretty—they're purposeful. Rooted in proven systems, we guarantee each slide engages and convinces your prospective client every step of the way.
Predictable Pricing: Say goodbye to uncertain designer costs. We offer one transparent, flat fee.
Full Ownership: Once finished, all files and fonts are yours, ensuring you can make easy edits whenever you need to.
There's no better time to invest in a 🔥 new capabilities deck that can power the growth of your agency well into the future. Whether you're a new agency or a seasoned firm, each day without a winning capabilities deck is a missed opportunity.
first draft delivered 1 week AFTER KICKOFF CALL
plus a full week of unlimited revisions
final files can be delivered in keynote, powerpoint, google slides, canva or pitch.com
We did not have a cohesive capabilities deck and relied a lot more on individual case studies. This new deck will help us recruit new business and talent to work with. I am proud to show it in meetings and send it out.
This new deck will help us close more deals with clients. The design is better than I could have imagined, and I had high expectations heading in. Love it!
The deck created gives us a new and refreshed way to present the brand to potential clients. We now have a more streamlined pitch and we are able to present ourselves in a new way.
The deck created was life changing! It perfectly outlined the scope of my business model. Extremely concise and effective.
Our new deck is aesthetically beautiful, professional, and easy to read. The turnaround and edits were done quickly, and the process from beginning to end was direct and easy.
potential clients don't pay the bills – booked clients do...
Our focus is helping you land clients.
Not just creating pretty slides.
Each day without a winning capabilities deck is another missed opportunity. We create revenue for the brands we work with by focusing on what matters most — winning new clients.
We specialize in stunning designs with powerful imagery that draw in your prospects and take your pitch to the next level.
The faster we complete the job, the more time you can spend pitching new clients. Our average turnaround time to complete a deck is two weeks.
With our streamlined workflow, you can expect a hassle-free experience, minimal calls and unlimited revisions. Your satisfaction is our final deliverable.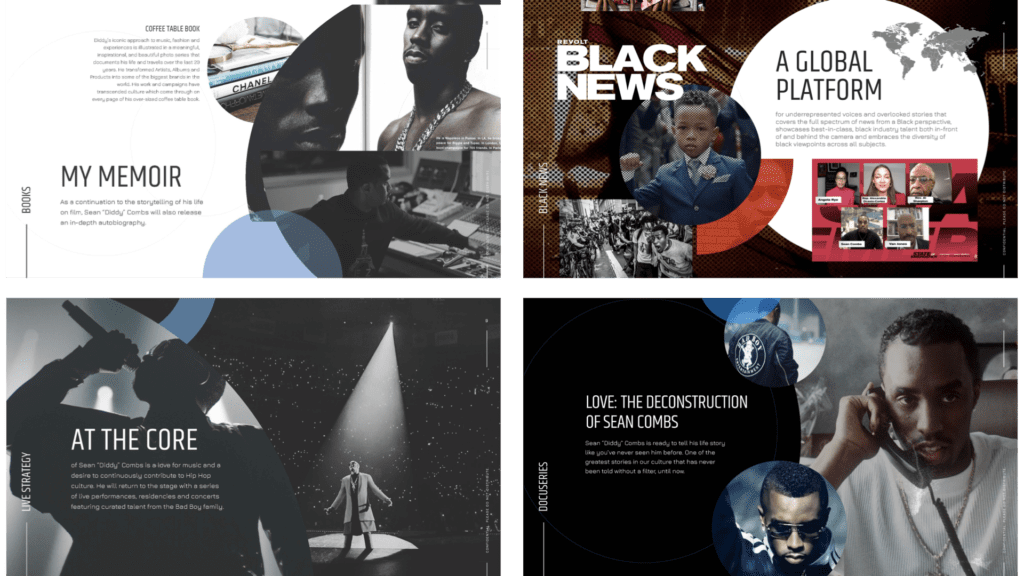 And not just any clients… those agency-changing top-tier clients you've dreamed of working with.
Don't let A MEDIOCRE capabilities deck COST your agency...
Every time you present a subpar deck, you might miss out on winning deals with new clients. These lost opportunities aren't just about the immediate contract but potentially years of collaboration and referrals.
Mismatched clients often lead to longer project durations and potential dissatisfaction on both sides. This drains your agency resources and morale and diverts your attention from clients who truly align with your strengths and vision.
Your deck is a reflection of your standards. A mediocre deck can unintentionally convey that you accept mediocrity across your agency. If your brand materials aren't high quality, how can clients trust you to do high quality work for them?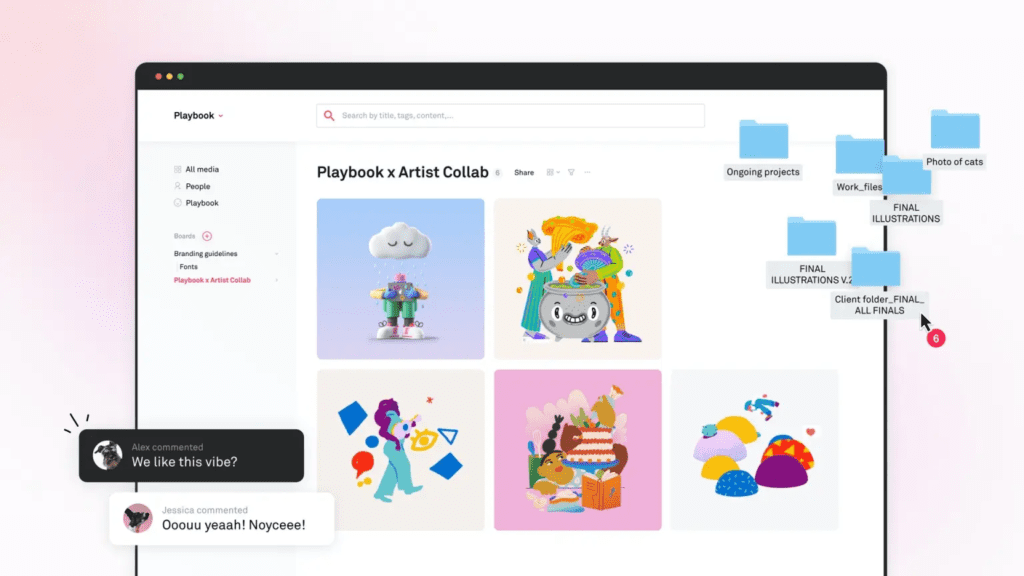 Design
When it comes to creating or updating your Capabilities Deck, you need all your best photos and videos at your fingertips so you can include your best content. Enter our new favorite tool: Playbook 🔥
Read More »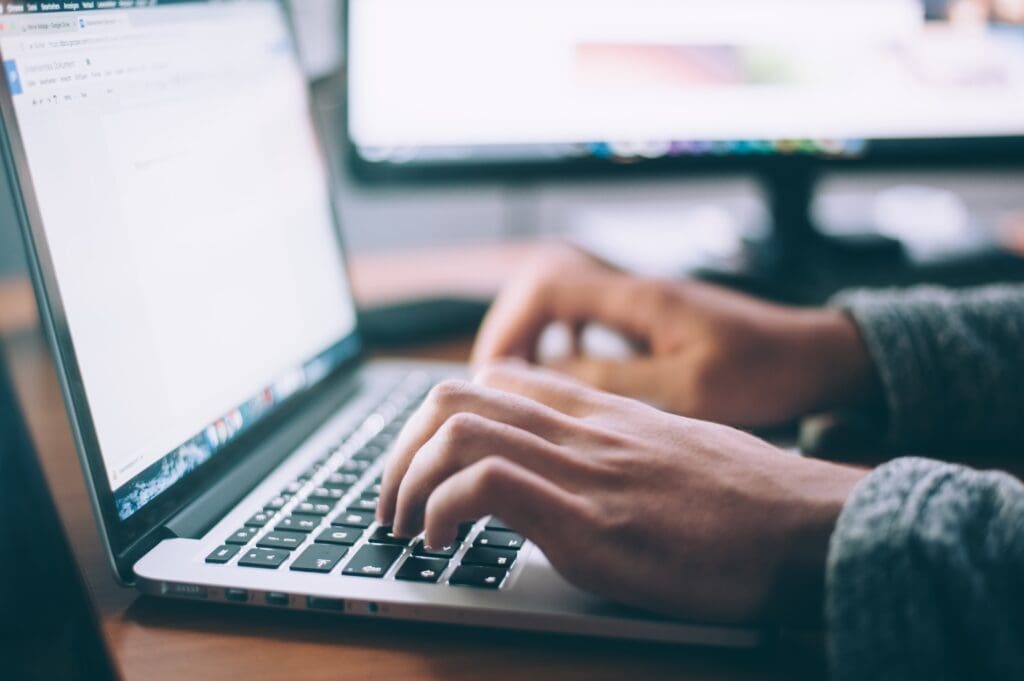 Lead Gen
While your agency's website is the cornerstone of your online presence, continuously updating it with your latest projects can be quite challenging. This is where a well-crafted capabilities deck can help.
Read More »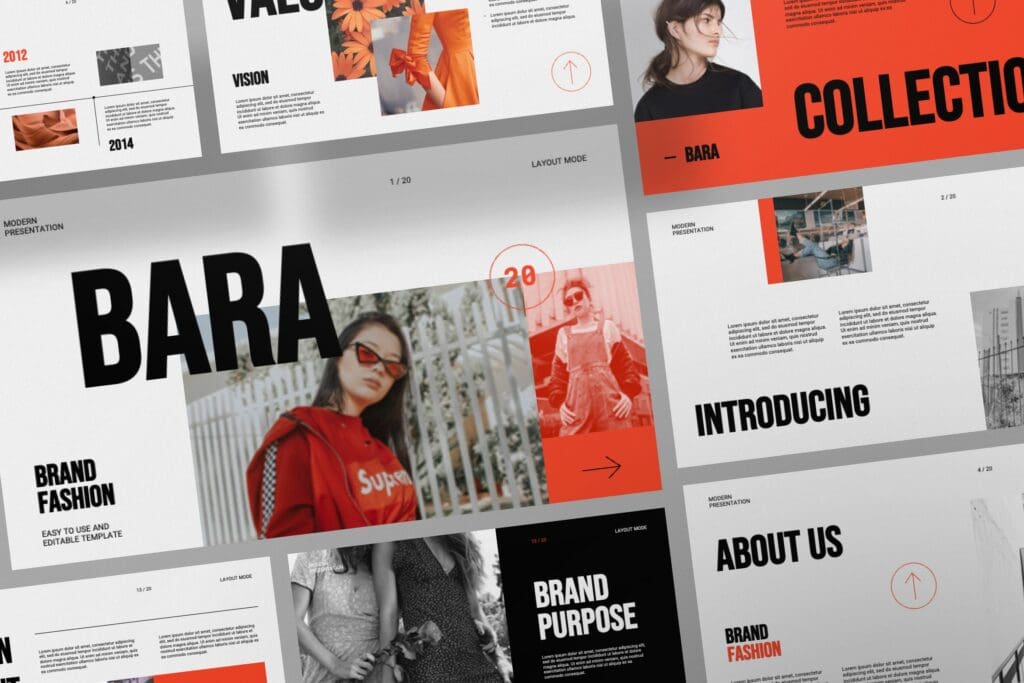 Lead Gen
Your capabilities deck is more than a set of slides—it's a crucial tool for agency growth. Designed correctly, it becomes an ally, paving the way to new client relationships and opportunities. But if it's missing key elements, it can be costly for your growth.
Read More »
THE IDEA FOR SOBLU WAS SIMPLE - DITCH THE BORING, COOKIE-CUTTER DECKS AND DESIGN 🤩 client-winning capabilities DECKS — IN LESS TIME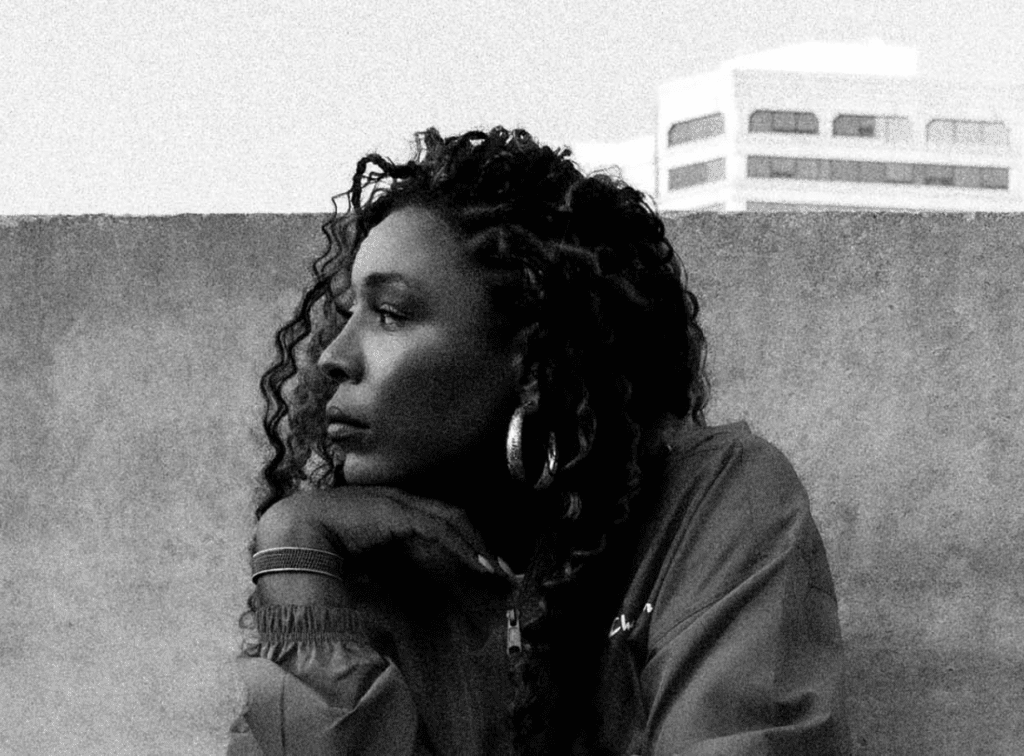 I'm a creative director, brand strategist, and graphic designer. I've designed pitch decks for some of the biggest brands and celebrities in the world, and in 2020, I took my 15-year background in design and brand strategy to launch Soblu.
I'm a huge advocate for entrepreneurship and building a business that complements the life you want to live. I believe agency owners are championing that calling. That was my main motivation for focusing exclusively on creating capabilities decks and helping fellow agency owners hone in on their unique value so they can grow their clientele and build a thriving business.
And now, with a small team of LA-based designers, we are doing just that. Elevating agencies one deck at a time.